Maa Ambe Travels-Per KM Fare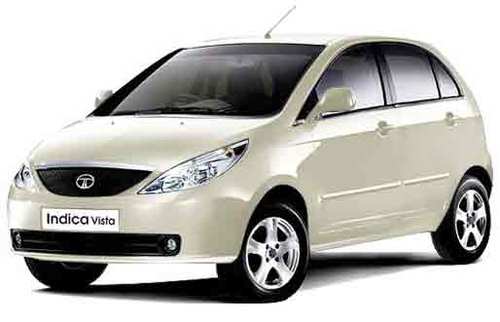 Cab Indica Vista
Seating Capacity: 4+1
Fare: (AC-9/km) (NONAC-8/km)
Minimum Km: 300/day
Night Halt: 200/Night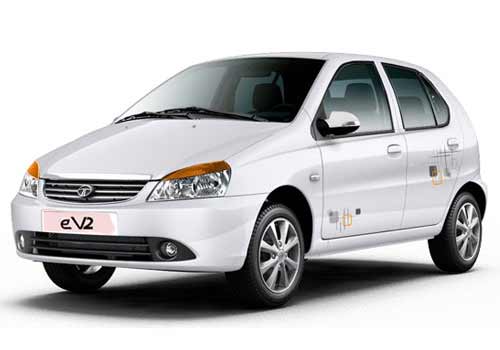 Cab Tata Indigo
Seating Capacity: 4+1
Fare: (AC-10/km) (NONAC-9/km)
Minimum Km: 300/day
Night Halt: 200/Night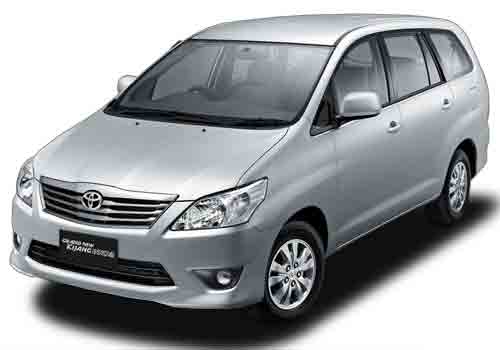 Cab Toyota Innova
Seating Capacity: 6+1 & 7+1
Fare: (AC-13/km) (NONAC-12.5/km)
Minimum Km: 300/day
Night Halt: 200/Night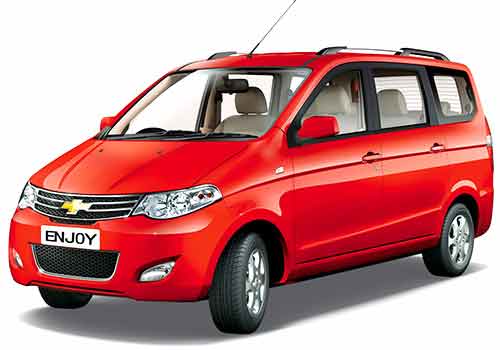 Cab Chervolet Enjoy
Seating Capacity: 6+1
Fare: (AC-11/km) (NONAC-10/km)
Minimum Km: 300/day
Night Halt: 200/Night
We Have Nice Car Rental Fare Plans For You!
AC Per KM Fare
Indica 8/km
Indica Vista 9/km
Ford Figo 9/km
Maruti Ritz 9/km
Tata Indigo 9.5/km
Swift Dezire 10/km
Maruti Ciaz 12/km
Nissan Sunny 12/km
Maruti Ertiga 11/km
Mahindra Xylo 11/km
Toyora Innova 13/km
Tempo Traveller 16/km
For Booking Just Call us @7888180038
NON-AC Per KM Fare
Indica 7.5/km
Indica Vista 8.5/km
Ford Figo 8.5/km
Maruti Ritz 8.5/km
Tata Indigo 9/km
Swift Dezire 9.5/km
Maruti Ciaz 11/km
Nissan Sunny 11/km
Maruti Ertiga 10.5/km
Mahindra Xylo 10.5/km
Toyora Innova 12.5/km
Tempo Traveller 20/km
For Booking Just Call us @7888180038
Terms and Condition
1.Minimum 300 km per days average will be applicable for outstation trips.
2.Night halt charges will be applicable in case of night halt it depends on location.
3.Toll ,parking and state entry taxes would be beared by customer.
4.Overloading is not allowed in any vehicle.
5.Driver allowance vary trip to trip .
6.Late Night Charges Apply After 11.30 PM in One Day Trip.
7.Trip Number of Days is Calculated on According to Calendar Date .
Cab Booking Benefit with Us
1.Instant Booking Confirmation.
2.Experienced and Reliable Driver.
3.Transparent Billing Option.
4.New Neat and Clean AC Cabs.
5.Call Center Support During Trip.
6.Flexible Tariff Plan.
7.Door Step Service.
8.Customer Friendly Cancellation Policy.
10.95% Positive Reviews Online.
11.4.9/5 Ratings on Google and Just dial.